Hi Octane Racing - RB Head Drain Fitting


HOW TO INSTALL HI OCTANE RACING RB HEAD DRAIN FITTING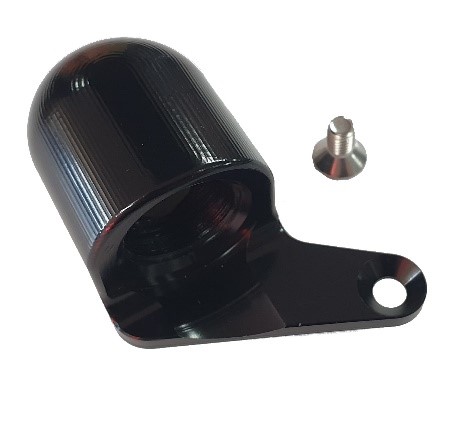 1. Remove Welch plug from cylinder head.
2. Apply a thin smear of sealer to the whole surface of the head drain fitting that slides into the cylinder head as shown below.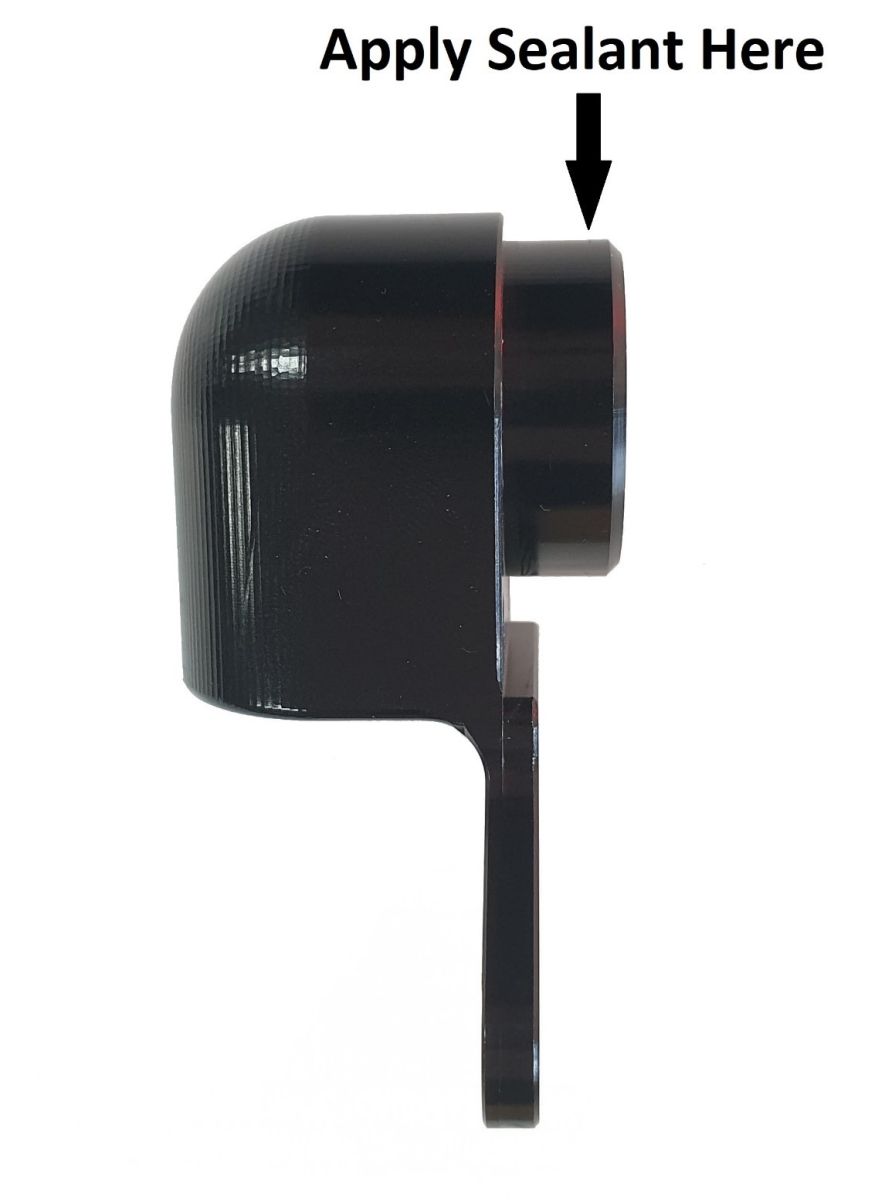 3. Slide the head drain fitting in place of the welsch plug then using a rubber mallet knock it all the way in.
4. Apply some blue thread lock to the supplied screw and nip up to hold head drain in place, do not overtighten.